Discover Ronda and its
Activities
Due to our location in the heart of the Grazalema Natural Park, our hotel is the perfect base camp to explore the infinite natural resources of the area.

The Serranía de Ronda has a wide catalog of nature tourism companies and local guides to make your experience perfect.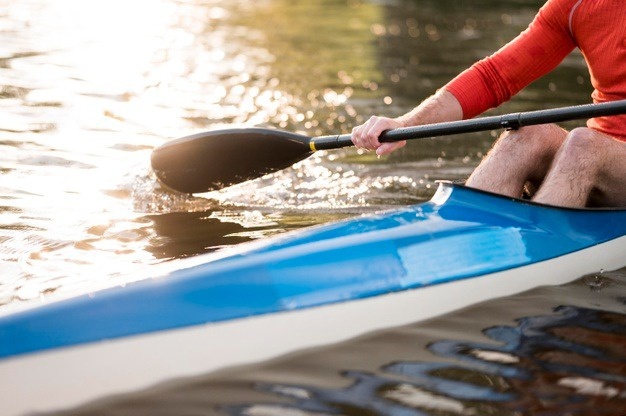 Canoe in the Natural Park
Do you fancy a canoe ride?

Enjoy a relaxing canoe trip with the incredible views of Zahara de la Sierra. A totally refreshing activity for the whole family.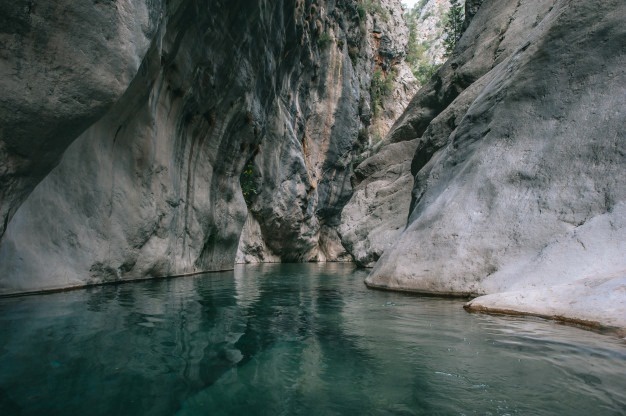 Canyoning
What if the trail was a river? Waterfalls, jumps, slides, vertical walls ... do you feel like it?

We are surrounded by some of the best ravines in Andalusia: Garganta Verde, Sima del Diablo, El Tajo de Ronda or Buitreras.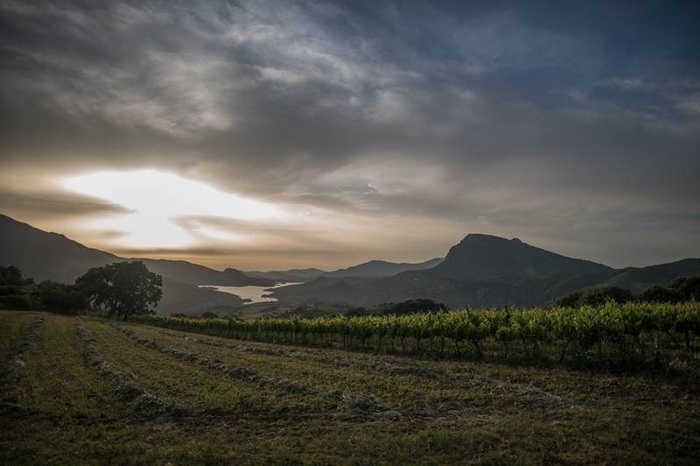 Trekking
The Grazalema Natural Park is one of the most famous destinations in Spain for hiking. It has hundreds of marked trails of all levels, as well as maps, brochures and books to explore them.

If to this offer we add destinations such as the Parque Natural de las Nieves (30 minutes away) or any of the routes between the chestnut trees of the Genal Valley, it is very easy for you to find one for yourself.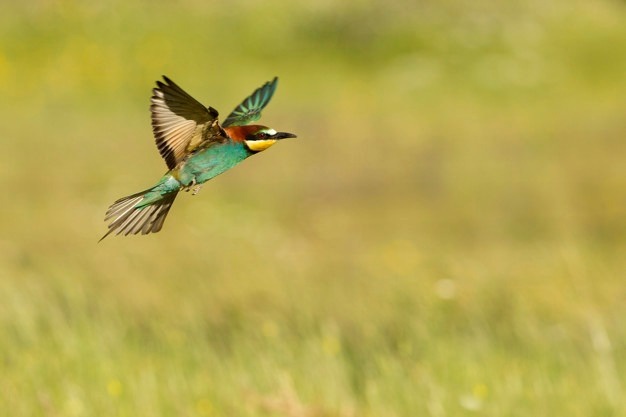 Ornithology
The strategic location of the Serranía de Ronda, very close to the African continent, and the variety of ecosystems present, make this region of Andalusia a perfect place for bird watching.

Its main enclaves: Sierra de las Nieves, Sierra de Grazalema and Los Alcornocales are protected under the protection of the figure of Natural Park.